Demos are The Future of Retail
As you know, Home Grown Results provides trained teams to educate consumers about your product, in many retail and event environments. According to a recent report by PSFK, consumer behavior is pointing towards in-store demos as part of a trending shopping experience preference.
What does this mean for you and your speciality product(s)? OPPORTUNITY!
Modern day consumers, specifically those shopping for specialty products, tend to be product savvy and educated. Although, many have specific guidelines they shop within (whether it's organic, non-GMO, gluten-free, vegan, etc.) it can still be overwhelming for them to make buying choices with the massive amount of options in the market.
So shoppers like to trial and talk about trending products with educated peers? Who knew 😉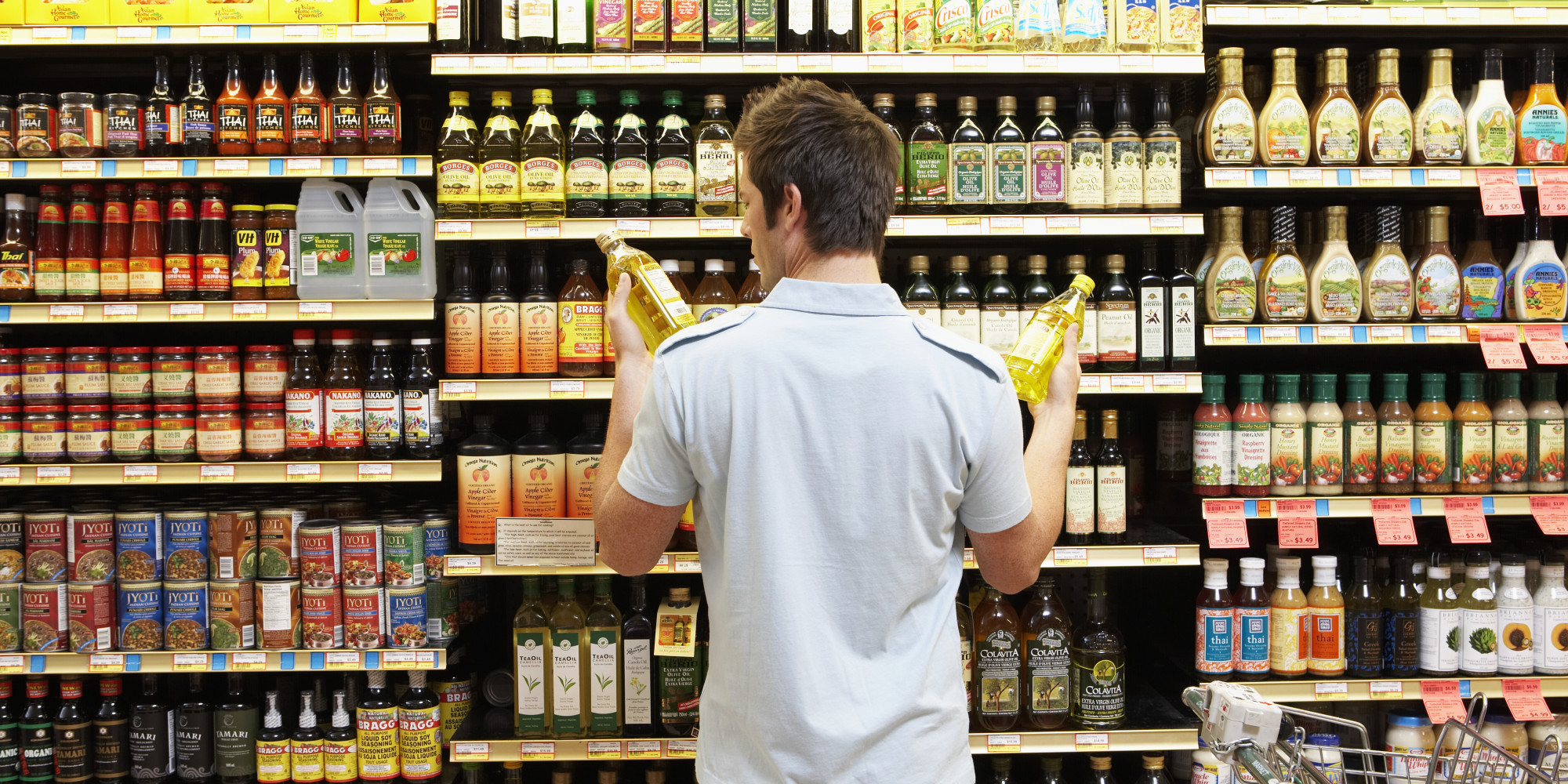 PSFK is a well-known marketing research company that determines trends and consumer behaviors; they've tracked data from top rated companies such as Google, Apple, Zipcar, to name a few.
Their most recent report, The Future of Retail 2015, highlights how the in-store retail environment is still the highest ranking earnings space, despite the e-commerce market boom. Specifically, they include expert demo specialists for shoppers, which is a key strategy.
This study really speaks volumes about the informed customer that we see on a daily basis. A one-on-one interaction with someone who really understands a product, and that can advise on competitor comparisons, can make the biggest difference turning shoppers into new customers!
Loyal customers with exclusive experiences believe their shopping trip to be enhanced when experiencing an expert demo, or the ability to trial products outside of the store.
Home Grown Results promotes products through samplings and education for in-store demos, trade shows, on-site events, assists with merchandising and so much more!
Visit our Services and Team pages to learn more, or Contact Us today to book your next promotion!